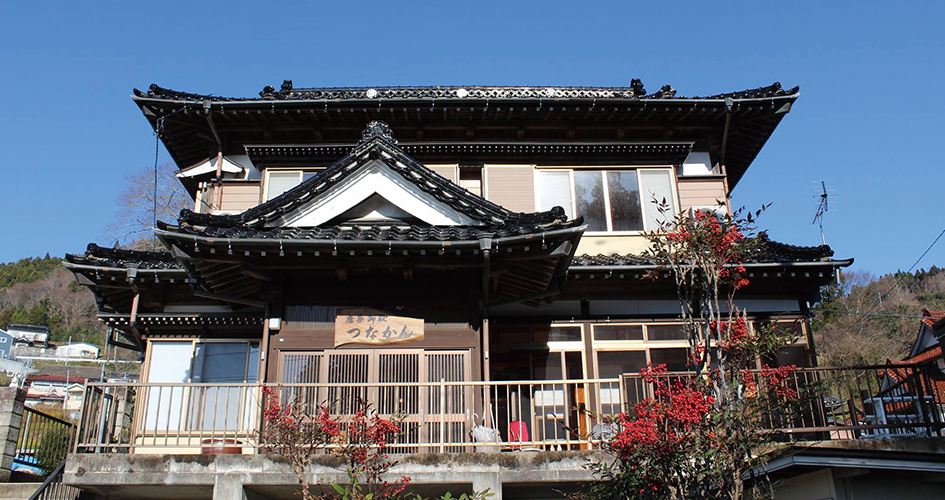 About Tsunakan
Thank you for visiting our website about "Tsunakan."
"Tsunakan" is an oyster farmer's guest house where you can meet people directly involved in the fishing industries (mainly cultivating oysters) and stay in a typical Japanese style home.
The guest house is located on the Karakuwa Peninsula in Kesennuma City, Miyagi Prefecture.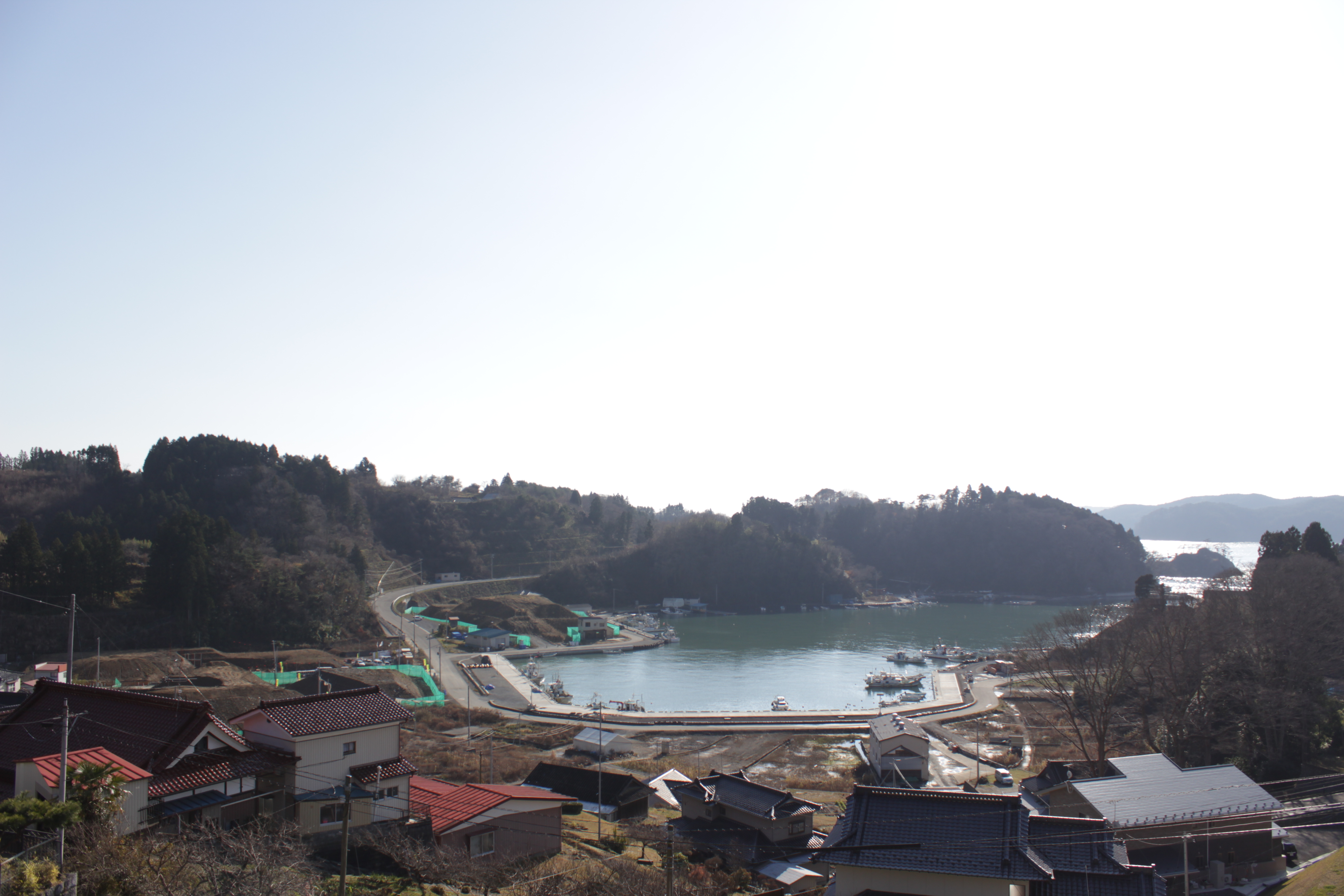 The small fisherman's village
We grow oysters, scallops, and seaweed on the Karakuwa peninsula.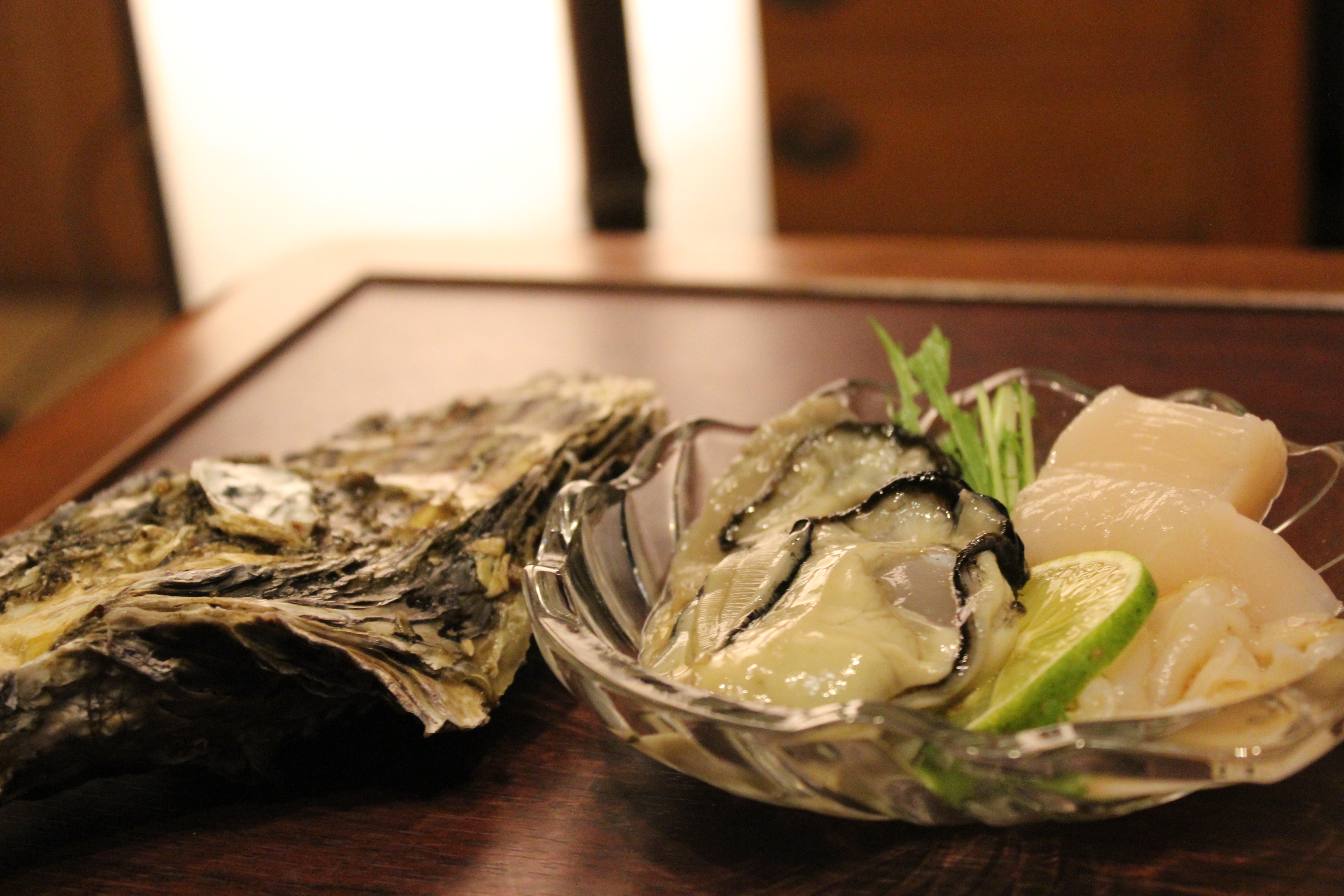 Foods
You can enjoy traditional Japanese architecture at "Tsunakan," and the special experience of 'the oyster farmer's house' when you stay with us.
Dinner and breakfast will be prepared by our chef, Ryosuke Imai.
Meals feature Karakuwa oysters, and Sanriku's local fresh seafood!
Sushi can be also served by request at an additional cost.
Fresh Swordfish.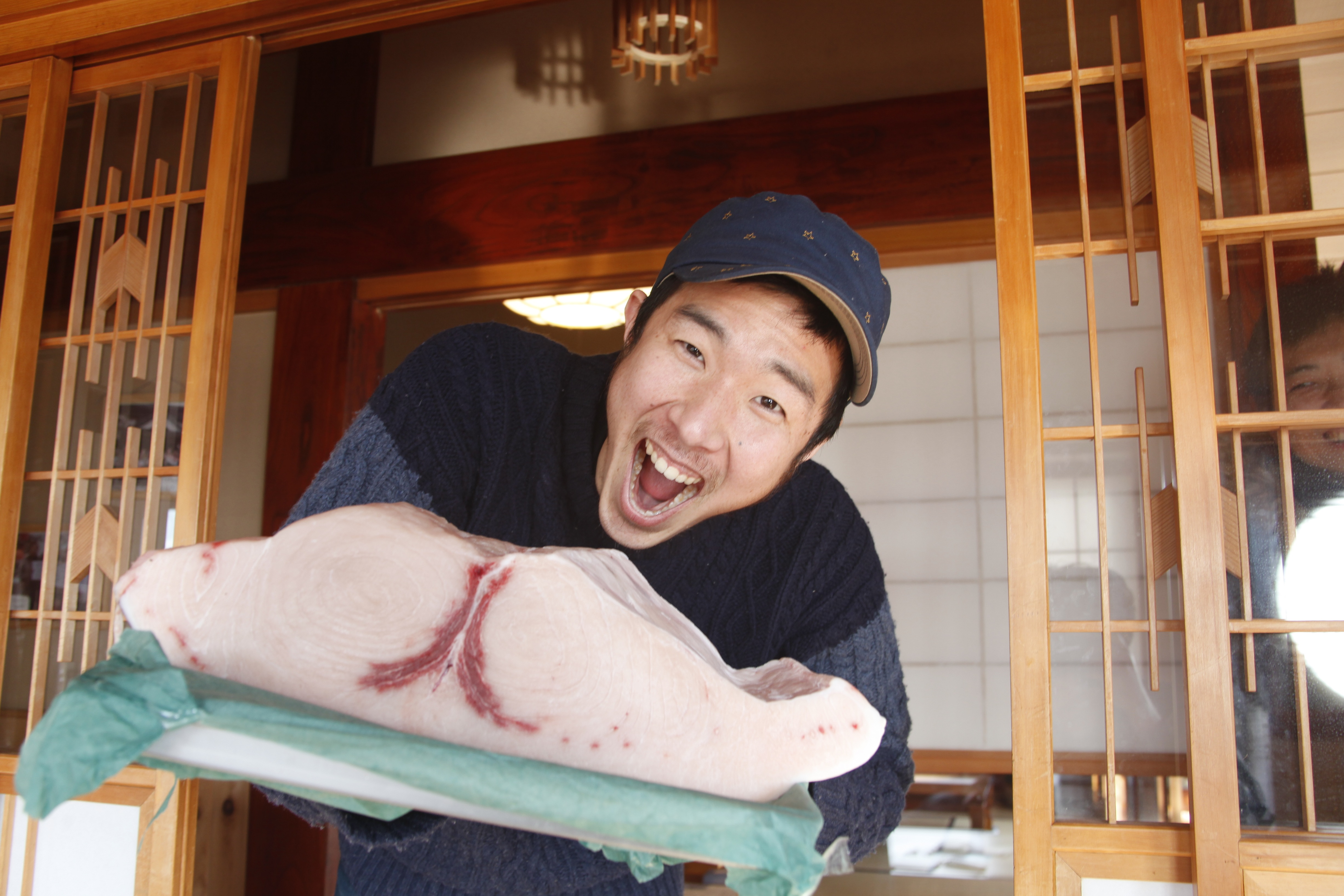 Made into…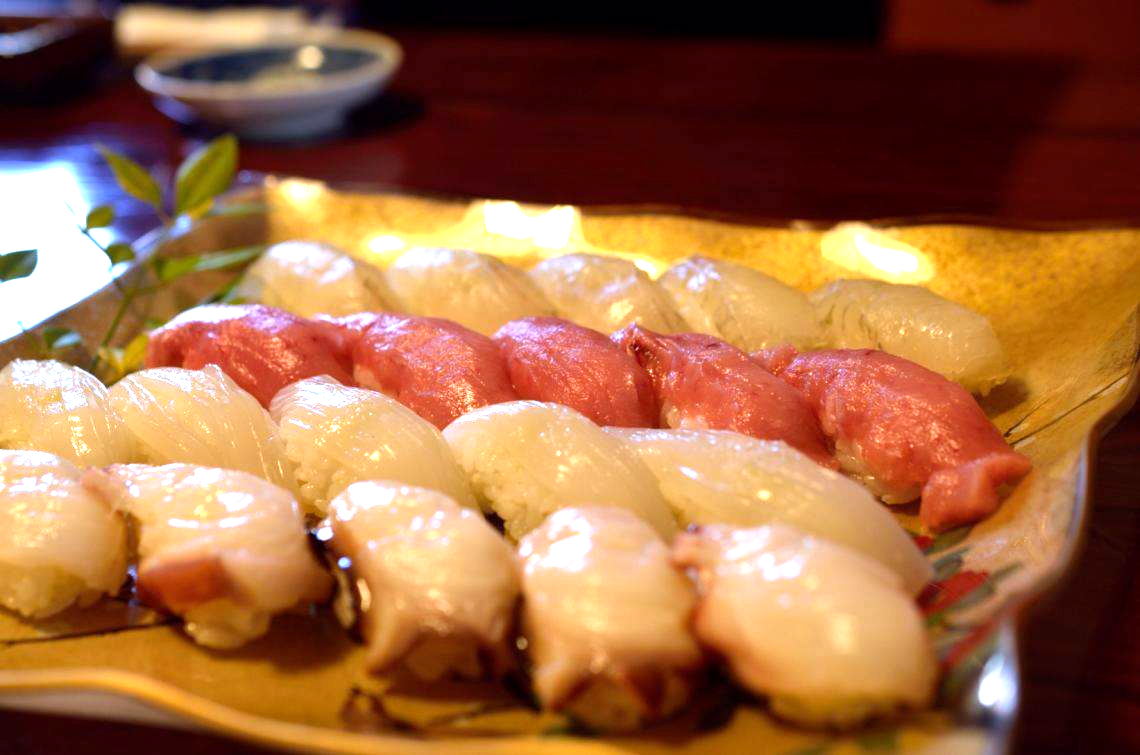 Sushi!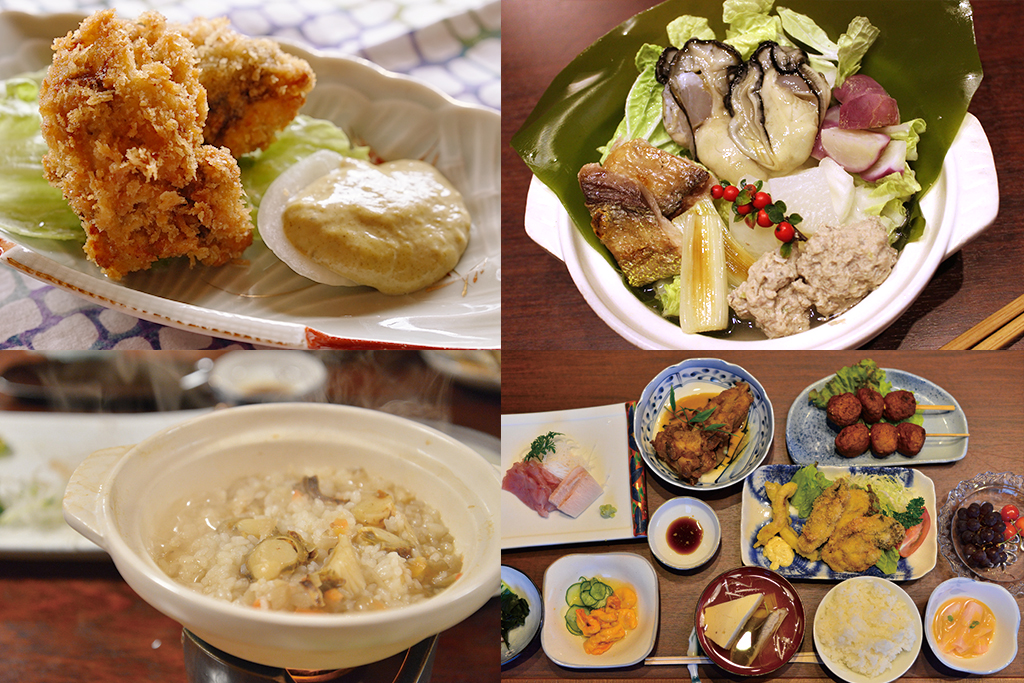 Hot pot or fried oysters and so on.
Lodging
¥10,000 yen per night per person which includes dinner and breakfast; taxes included.
RESERVATION BY E-MAIL: moriya.tunakan@gmail.com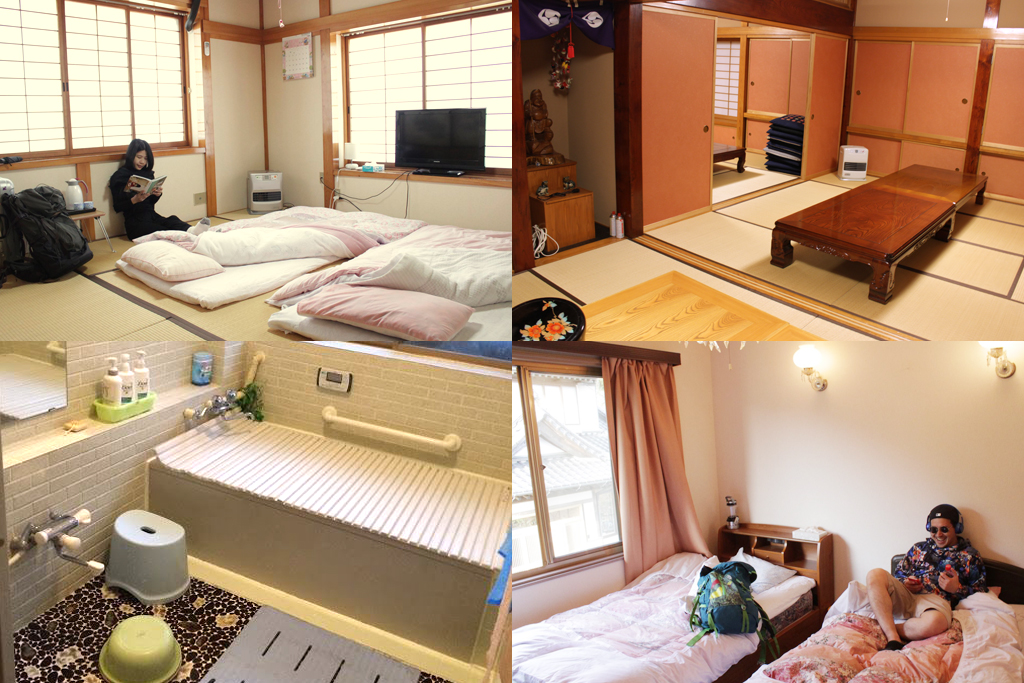 click to enlarge
About the Karakuwa area
Karakuwa is located in the suburb (east) of Kesennuma main town (about a 36 minutes drive),
where it was strongly damaged by the earthquake and tsunami of March 11, 2011.
The area is still in the process of recovering from the disaster.
Below is an article posted in Japan guide.
>the Karakuwa area and the experience at "Tsunakan"
Access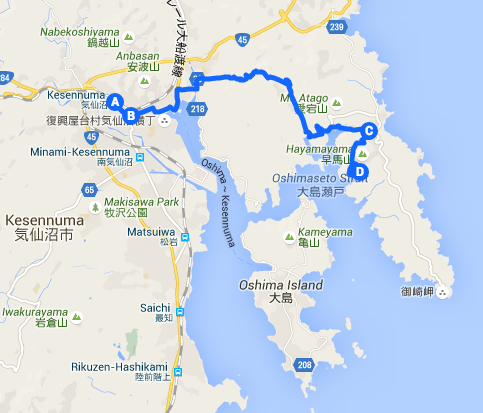 click to enlarge
From Kesennuma Station, 40 minute drive by car or 50 minutes by bus.
Walk 10 minutes from Kesennuma Station towards the ocean to the Kesyozaka bus stop, board a bus bound for Osaki, ride it for 40 minutes and get off at the Syuku bus stop.
We can then pick you up from the Syuku bus stop.